Meet our leadership
Have some questions for the lead team at ARCC? Contact us by clicking here.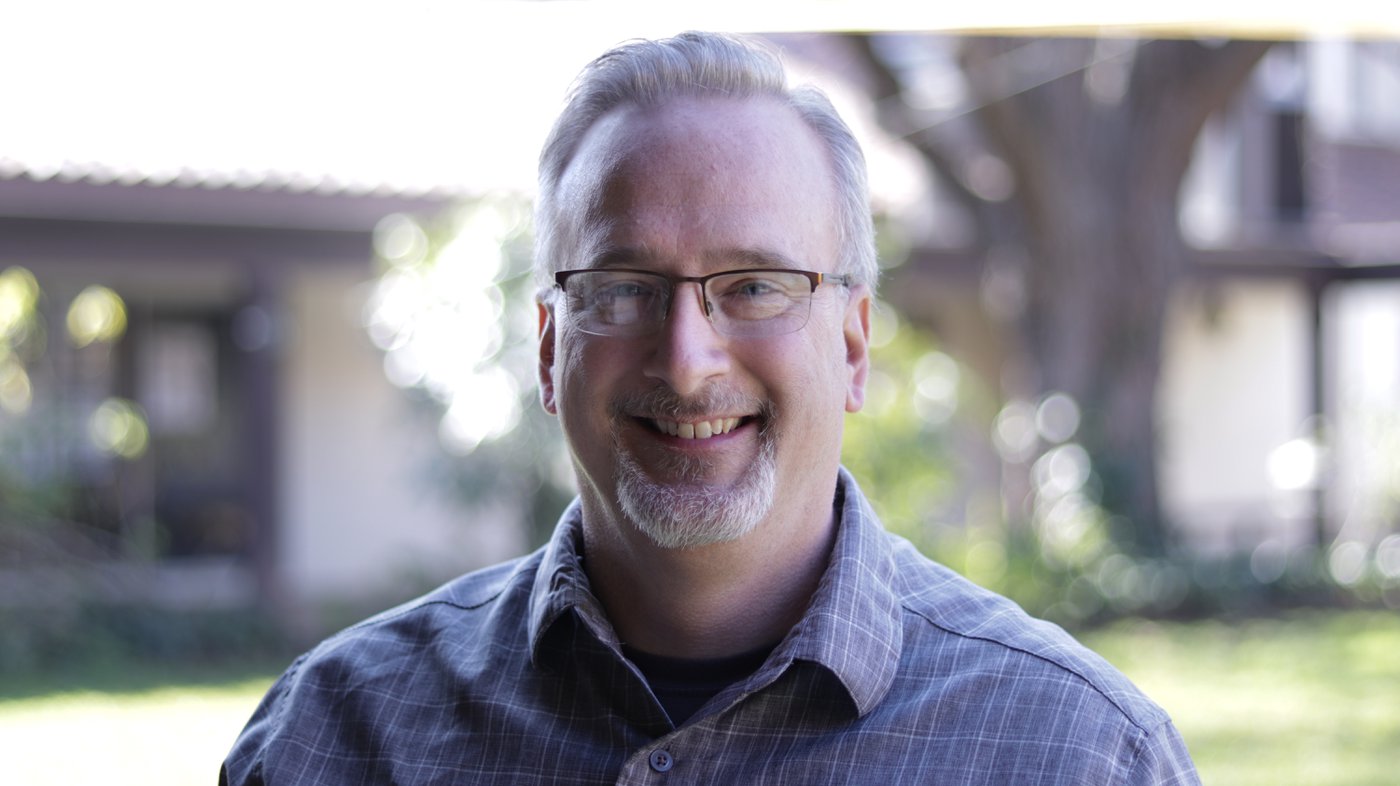 Jim Valentine - Lead Pastor
Jim and his family came to us at the end of May, 2021. He is very relational, with a heart for helping people grow in deeper relationship with Christ and with others. Jim was the Lead Pastor at Tulip Street Christian Church in Mitchell, Indiana, for five years, and prior to that, he served as Discipleship Minister at Mount Pleasant Christian Church in Bedford, Indiana, for four years. Before entering the ministry full time, Jim worked for the U.S. Department of Justice as an Immigration Officer, and the Indiana State Police as a Trooper, before an injury cut his law enforcement career short.
Jim received his Master's Degree in Pastoral Ministry from Master's International University of Divinity in Evansville, Indiana, in 2008. In 1992, he received his Bachelor of Science Degree in Mathematics, with a minor in Psychology, from Indiana University. Jim and his wife, Guyanne, have three children, Hailey (22), Ashton (20), and Eli (16), all of whom made the move to California with them.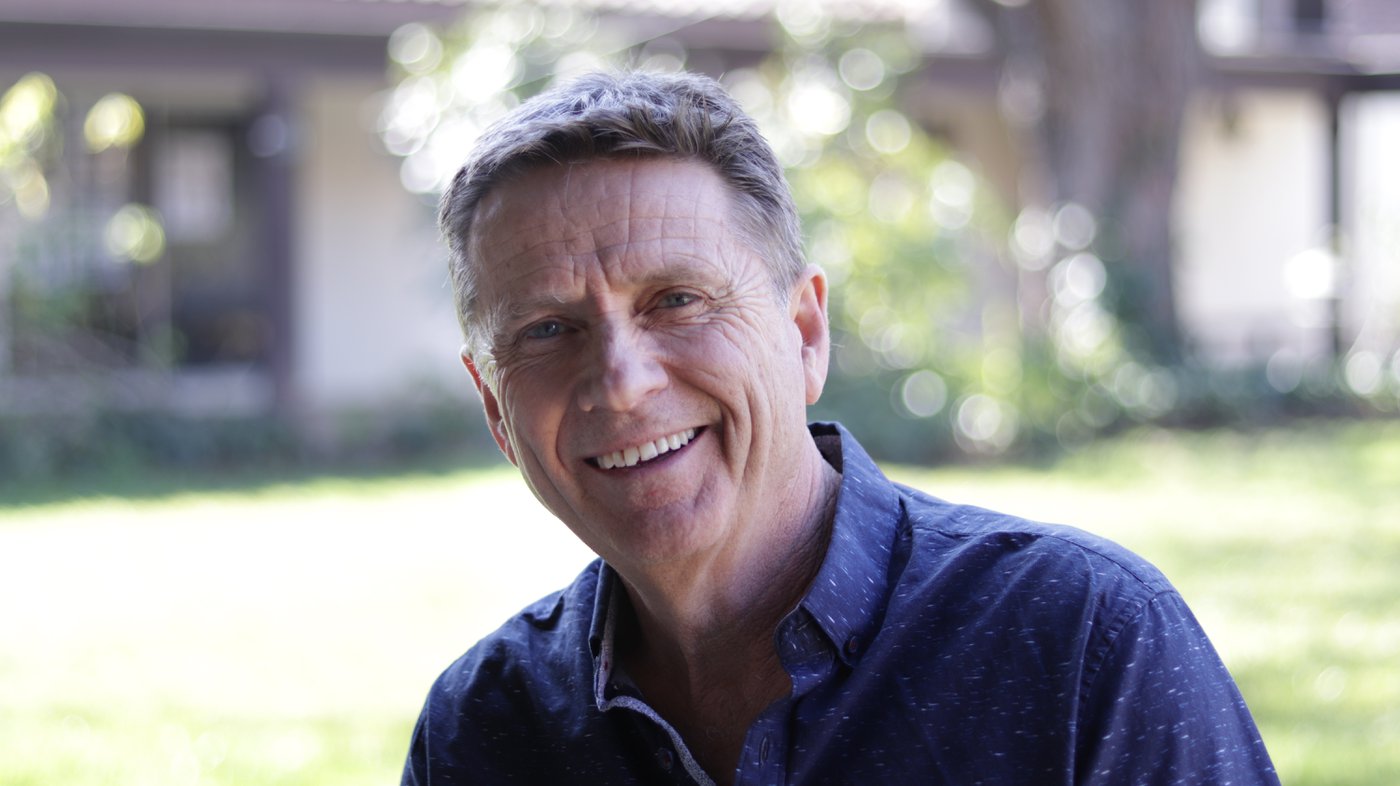 Dan Applegate - Worship and Music Director
Dan began learning guitar at age 12 and started performing in lounges and night clubs at 18 until he committed his life to Jesus Christ at age 22. He studied music at American River Community College and transferred to Sacramento State University majoring in Music Composition with emphasis on guitar. Dan has been involved in music both as an itinerant solo artist and on staff within the local church leading worship. He is a wonderfully energetic, but at the same time, calming influence on the musicians he leads, while conveying a heart for Christ through all that he does at ARCC. Dan and his wife, Jeanette, have 5 daughters and 6 grandchildren.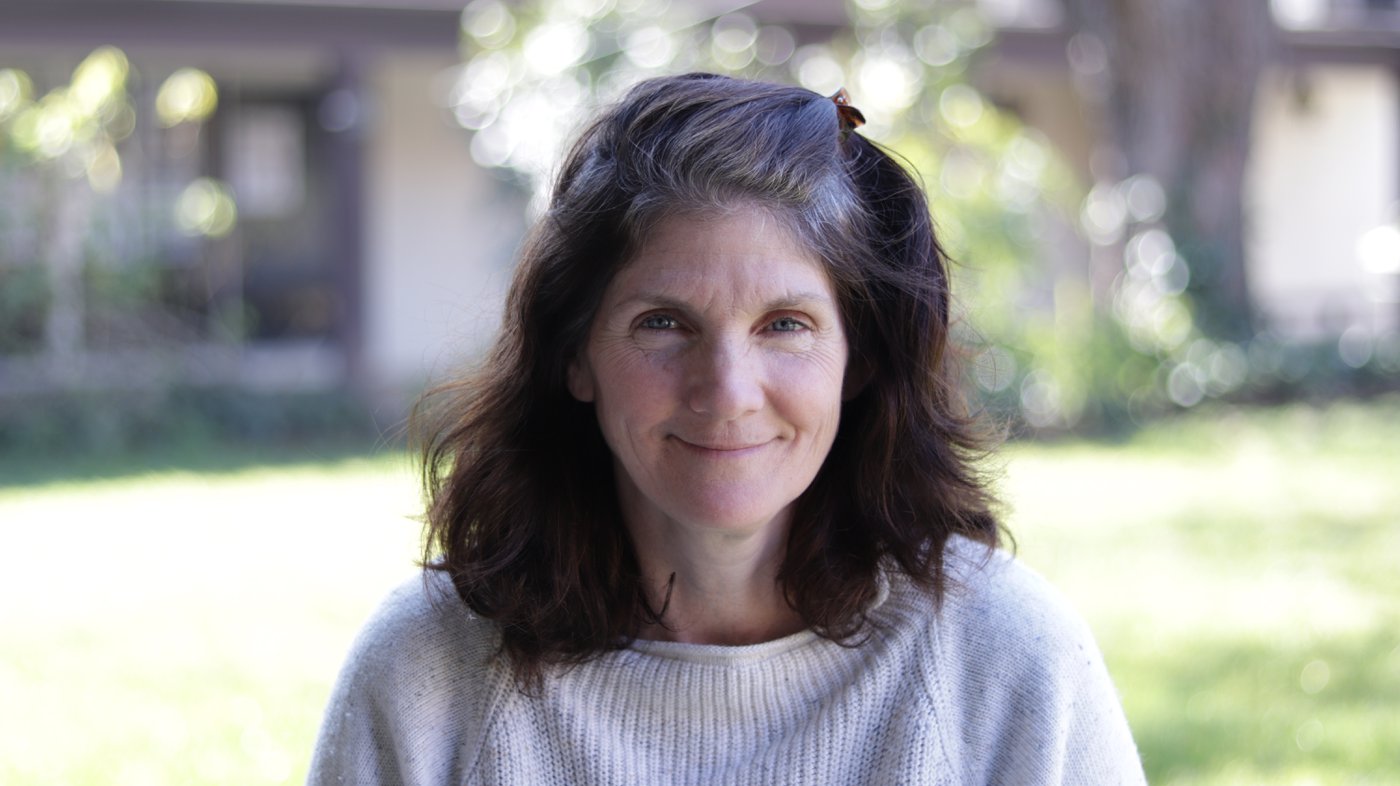 Tara Williams - Children's Ministries Director
Tara has been part of the wider ARCC family for many years, working as the Assistant Director at The Wonder-Land Preschool, and has recently come on staff as our Children's Ministries Director. Tara has a heart not only for the kids, but for the families of those kids. She and her husband, Brandon, have three children.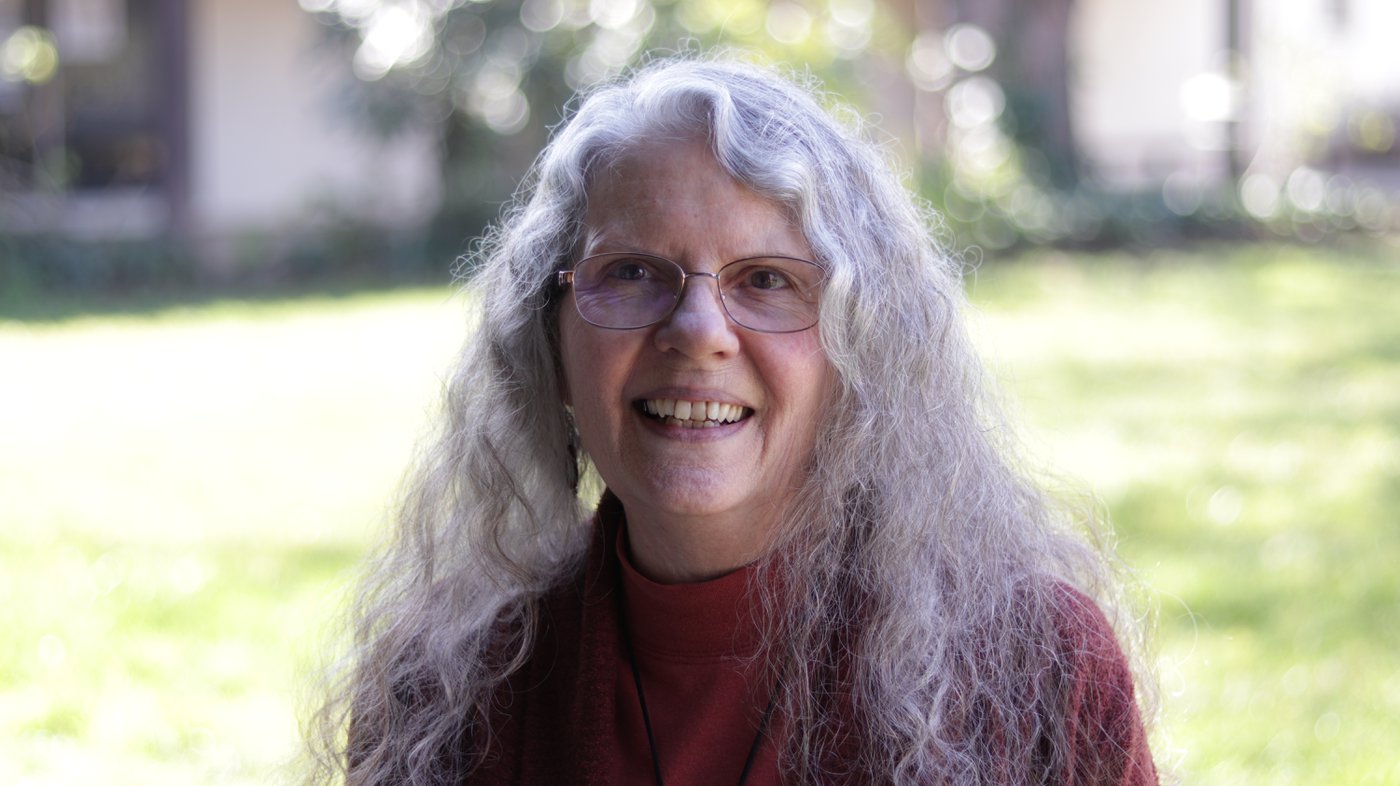 Karen Brock - Creative Communications Specialist
Karen uses her gifts and talent in preparing the weekly projection slides for all the music and the message PowerPoint, as well as running those programs on Sunday morning and for special events. She and her husband, Alan, have been at ARCC for several years, giving generously of their time in serving ARCC, and she is always looking for new talent to engage in this ministry! Please contact her if you might be interested in joining this team. Karen.brock@arcconline.org. She is also an awesome cookie maker…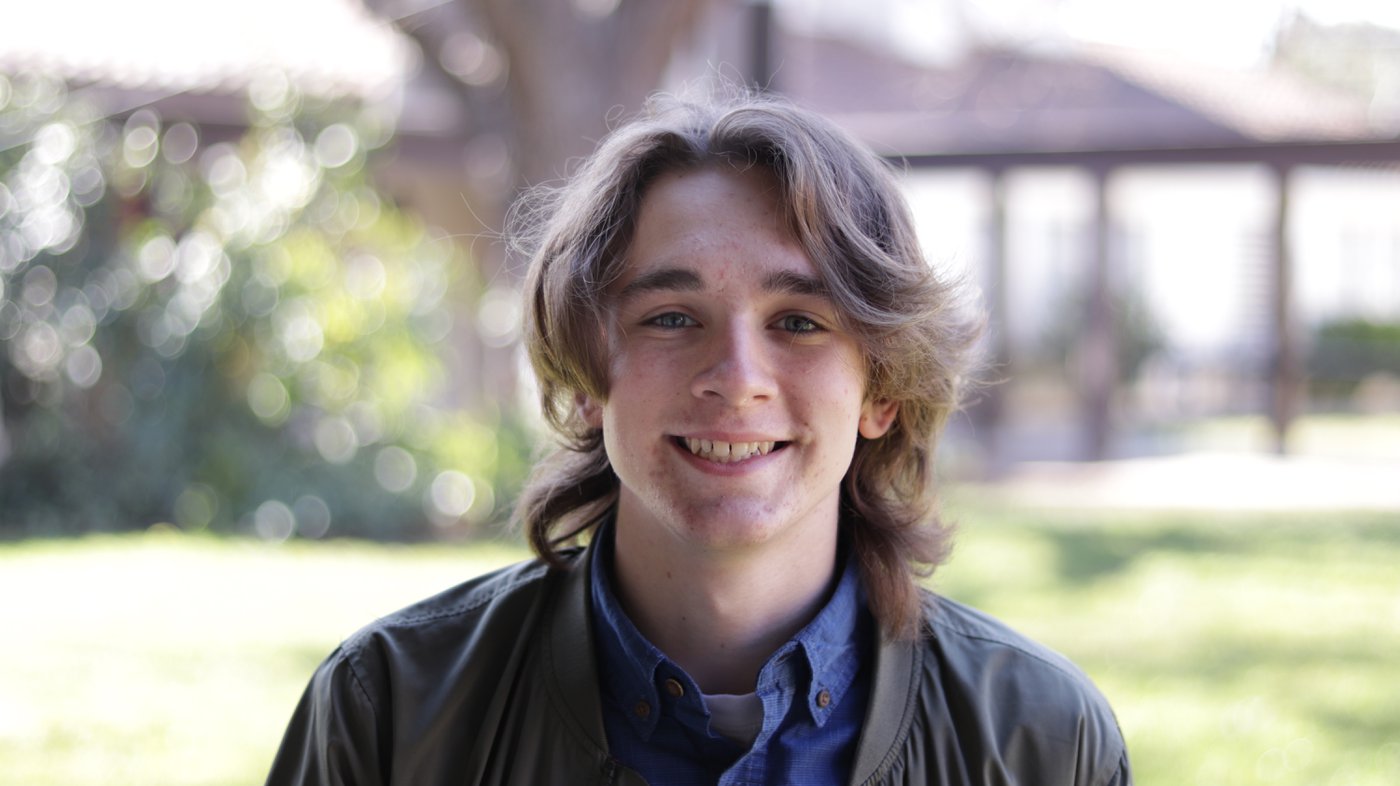 Eli Valentine - Web & Social Media Tech
Eli came as part of the package when Pastor Jim was brought on board, and he has immediately taken on the task of translating our timeless message of Jesus to a new culture in the online realm. Eli manages the Sunday morning livestream, as well as design and maintenance of this website and other online and social media platforms for ARCC. He brings an infectious interest in all things tech and a passion for making Christ and His church accessible to the masses 24/7, and a cooperative attitude and real-world experience working with churches to achieve the goal of effective online communication. If you are wired like he is, he would love to engage you in the work he's doing! He is homeschooled, currently a junior.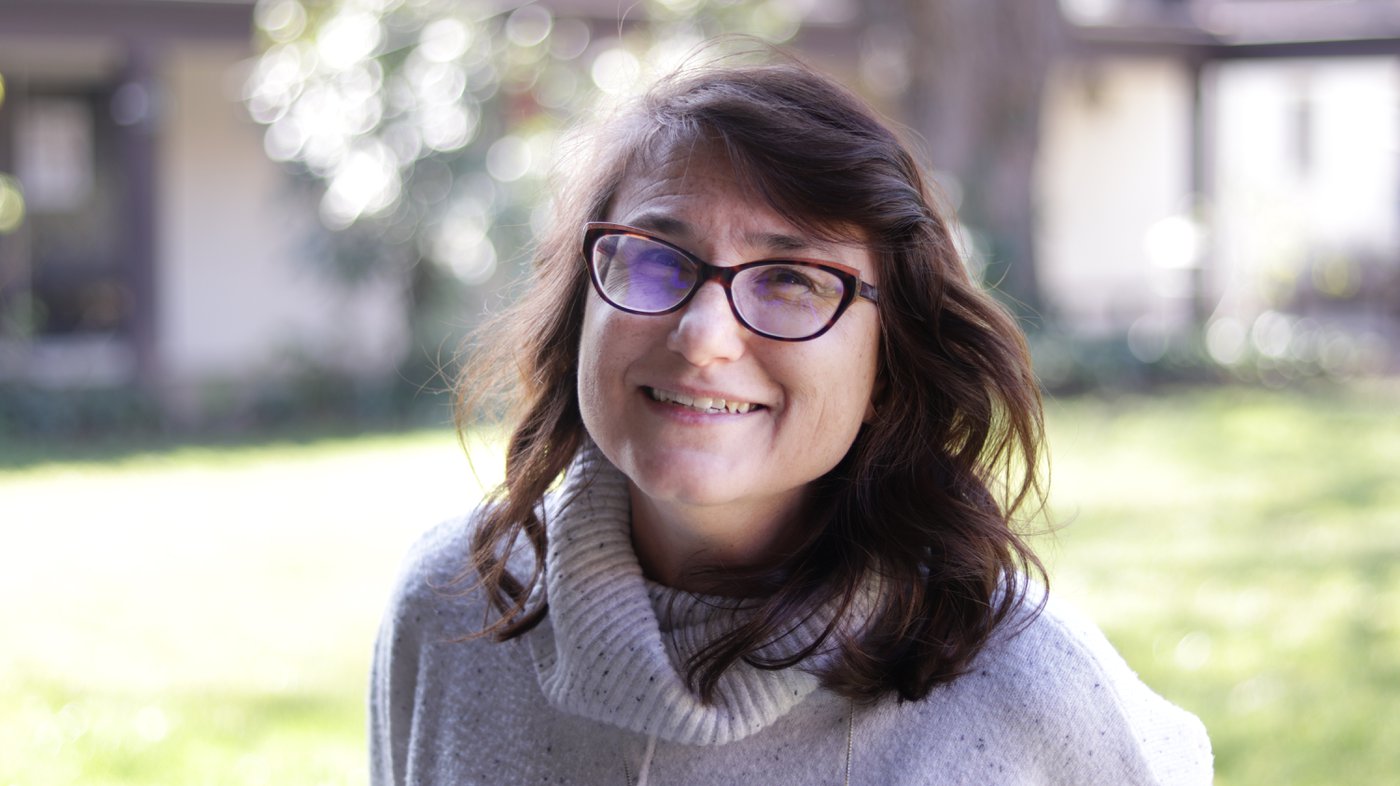 Victoria West - Administrator
Victoria and her husband, Mike, have been active at ARCC for a number of years, and was eager to step into the role of Administrative Assistant and Office Manager. She is the glue holding this crew together, bringing a wealth of experience from similar roles in the secular workplace, and bringing her people skills and organizational skills to bear on serving Jesus!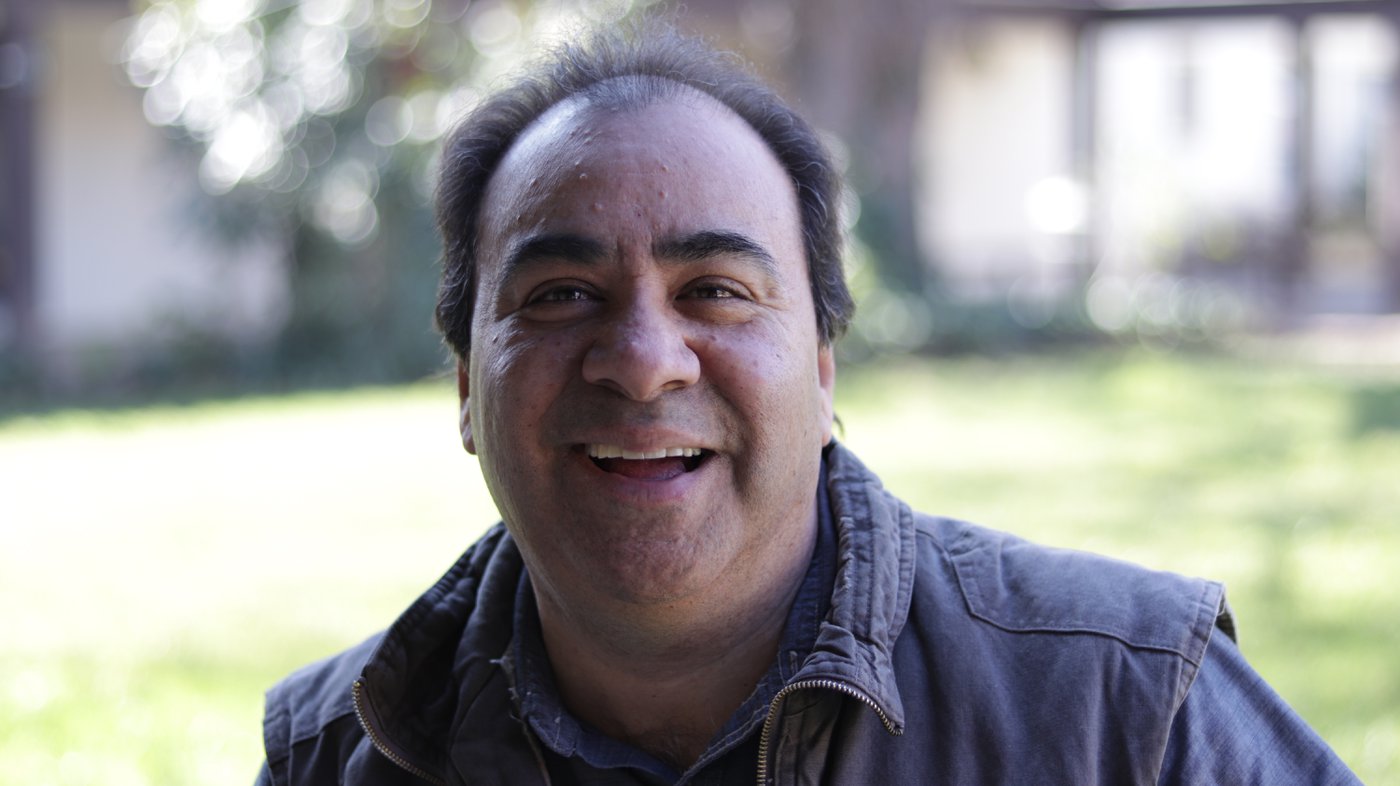 Rich Ayala - Maintenance Tech
While you might be used to seeing Rich with a guitar in his hand or leading a ministry or serving around the church in all sorts of ways, he has come on staff to provide much-needed ongoing maintenance care for our facility. Rich is super-conscientious, and always ready to do whatever he can to keep our worship facility safe and inviting.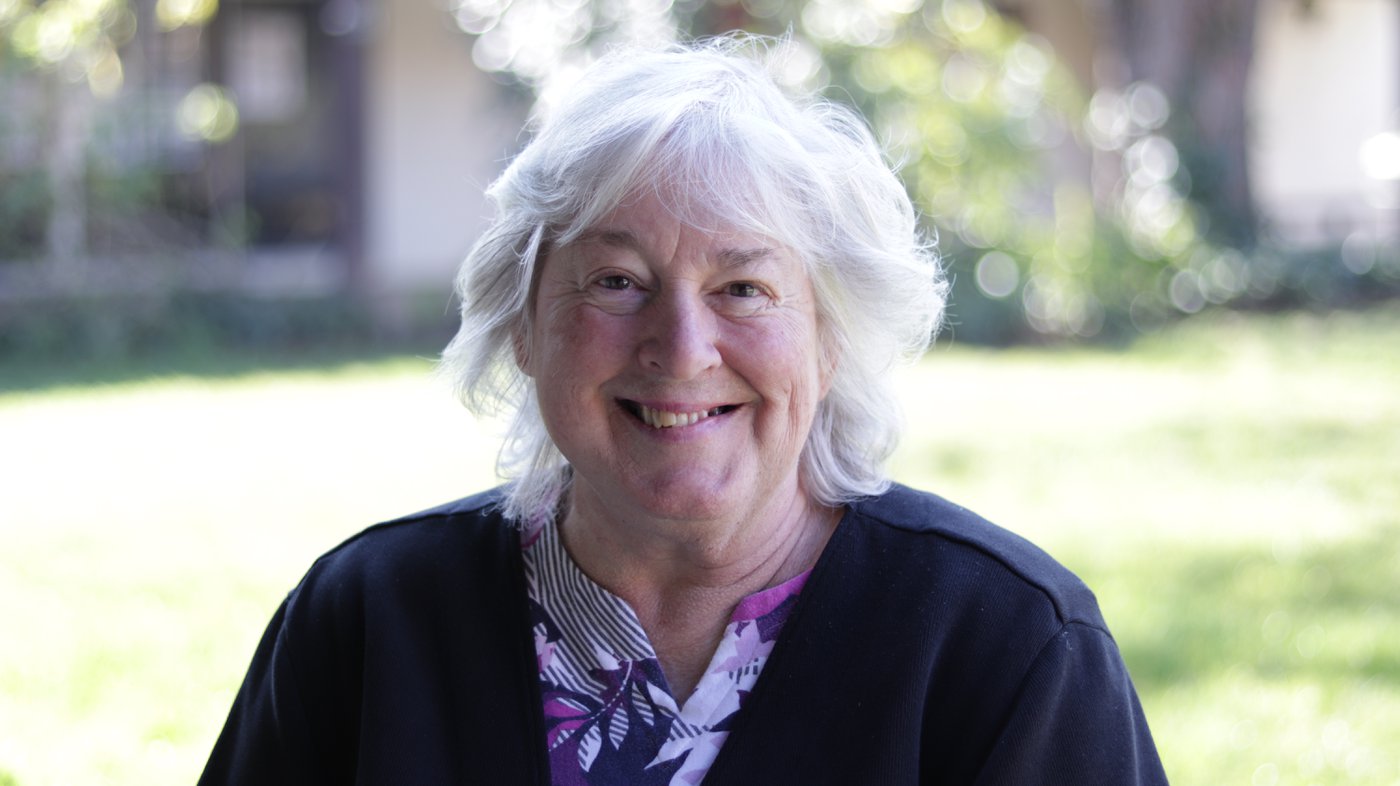 Cyndie Holland - Housekeeper
Cyndie has served many years in various capacities here at ARCC, and on staff here as our housekeeper. Its a big job, with our facility being nearly a 7 day per week facility! She has professional experience in cleaning homes and businesses, and uses that part of her life as a ministry to older people, as well.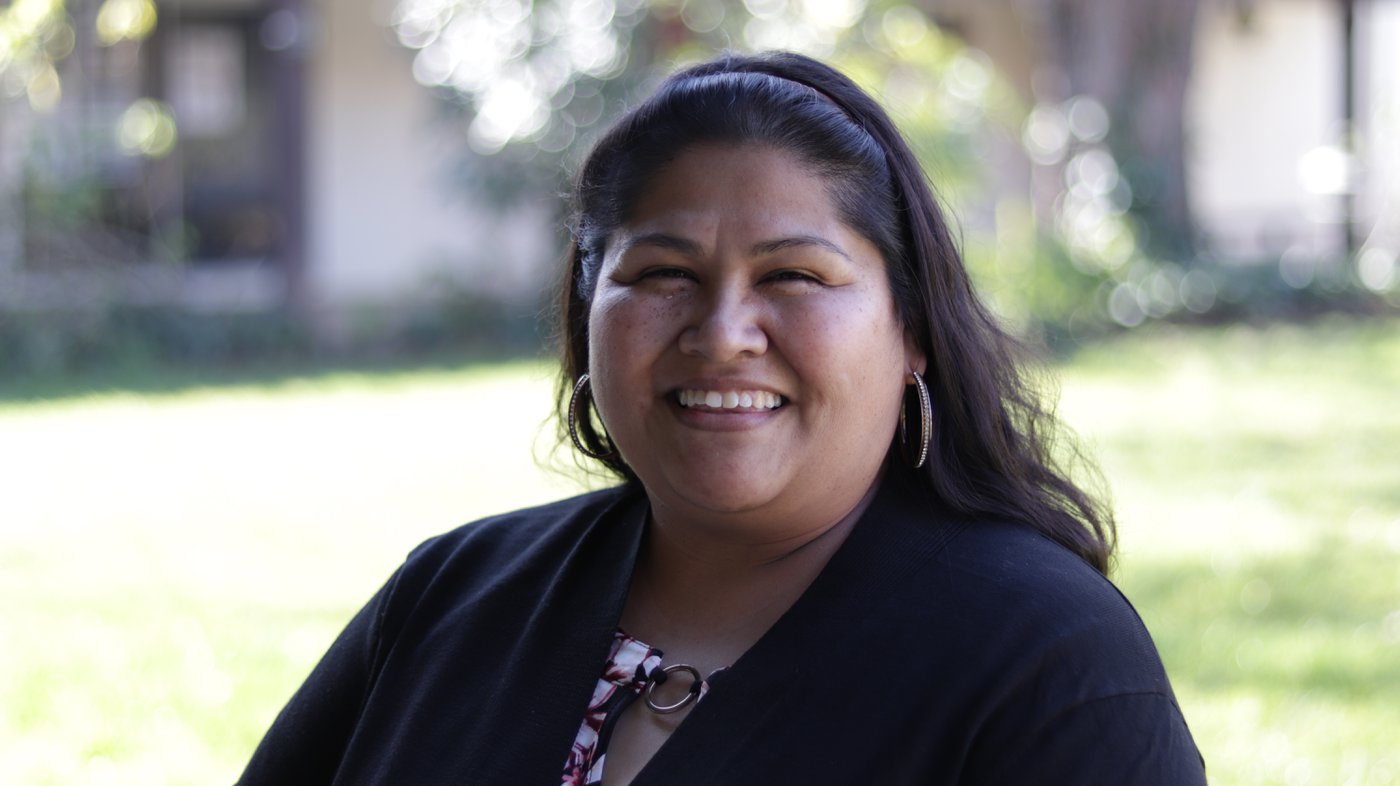 Paula Martinez - Preschool Director
Paula brings several years of preschool experience, education, and leadership skills to her role as our Preschool Director. She has a true passion to give children a firm foundation of Jesus Christ, so that no matter where their lives take them, they are able to understand the love of Christ through the love and care of our preschool!