ARCC and Crossroads are working together to build biblical community in Carmichael and beyond!
We are in a time and culture that has lost some things - some of it was lost over the last couple of years, but autonomy and isolation have been brewing for a long long time. So American River Community Church and Crossroads Church Carmichael have decided that instead of talking about it or lamenting it, we are going to do the biblical thing about it - we are partnering up, working together to build community together!
For sixteen weeks through the spring and summer on Wednesday evenings from 5:30pm - 8pm, we will be meeting together using both of our campuses to foster real community - with meals, celebrations, learning opportunities, and fellowship opportunities. And we would love for you to join us!
Family Meal & Fellowship 5:30-6:15
Starting on Wednesday, April 19th, and each Wednesday after that until the first part of August, there will be a family-style meal that will begin at 5:30pm, at American River Community Church's Fellowship Hall. This meal is designed to give people the opportunity to eat together, so this is not a drop-off type children's event - the meals are more in line with what you would fix at home - spaghetti, baked potato bar, taco night, soup and salad, pizza - those kind of meals!
Fellowship opportunities for the whole family
After the meal, we are hosting groups for all ages - some will be hosted at Crossroads' campus, some at ARCC. Children and adults can experience groups at Crossroads, and youth and men's fellowship will meet at ARCC - see below for more information!
Ages 2 through Grade 6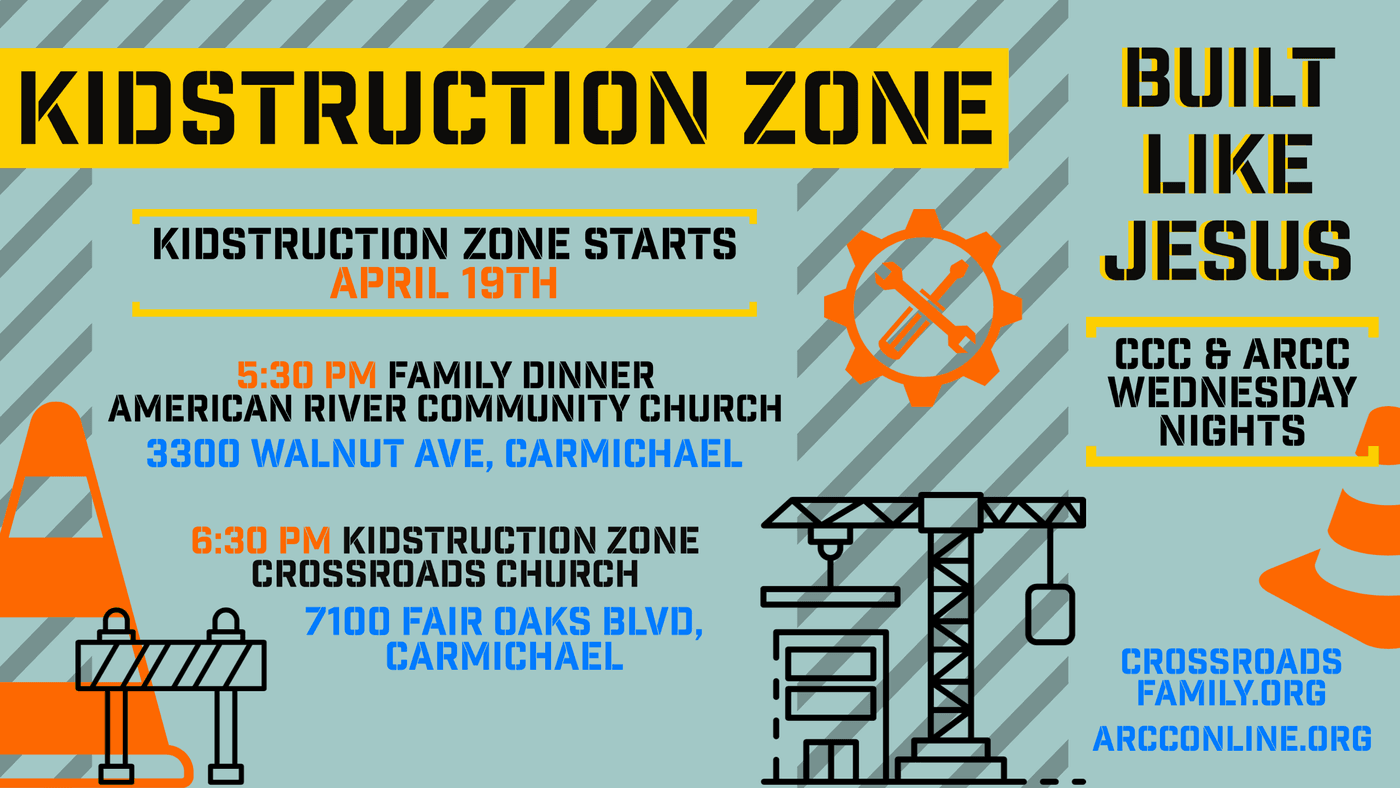 Kids will meet at the Crossroads Campus for Kidstruction Zone! Throughout the spring and summer, your kids will be learning how to be "Built Like Jesus" - gaining a foundation for life! Ages 2 through 6th grade will have age-appropriate lessons, play that reinforces the lessons learned, and fun, all in a safe and secure environment with caring adult volunteers! Note that 6th graders have the option for Kidstruction Zone, or may join in the Rooted Youth Group, based on their maturity level.
Grades 6-12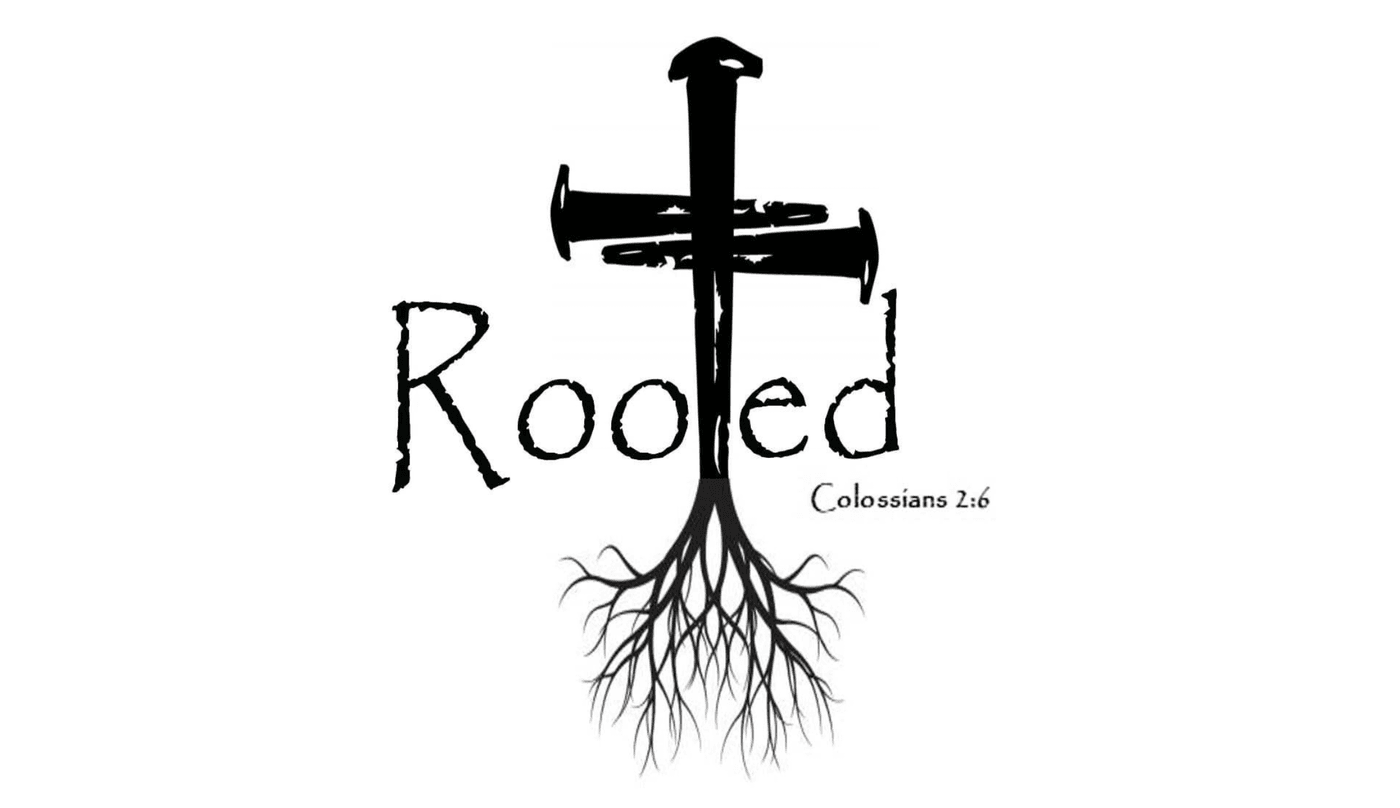 Students grades 6 through 12 can find real answers to life's toughest questions, and build on a foundation rooted in truth! This group will be held at ARCC's campus after the fellowship meal, and will include a time to learn from God's Word, games, and time to get to know one another better!
Adult Fellowship Opportunities…
Acts 2:42
"They were continually devoting themselves to the apostles' teaching and to fellowship, to the breaking of bread and to prayer."
Adults can choose from a number of other fellowship groups based on various studies led by passionate leaders who care! The following groups will meet at the Crossroads Campus:
Framing the Future: Book of Revelation, a 16-week study of the hope we find in God's sweeping plan of redemption, led by Matt Potratz and Don Hearth
Kingdom Builders: The Importance of Prayer and Evangelism, an 8-week journey into the power and purpose found in prayer and evangelism, led by Jim Quayle
Community Blueprints: The Four Devotions of the First Church, an 8-week look at the world-changing practices of the early church, and how to apply them today, led by Jim Valentine and Curt Pearson
Building Men: Man in the Mirror Men's Fellowship, an ongoing fellowship of men designed to help men walk together through life, on a firm foundation, led by Jay Hearnley
We are planning to add more opportunities as our community grows!
Building Men: Man in the Mirror Men's Fellowship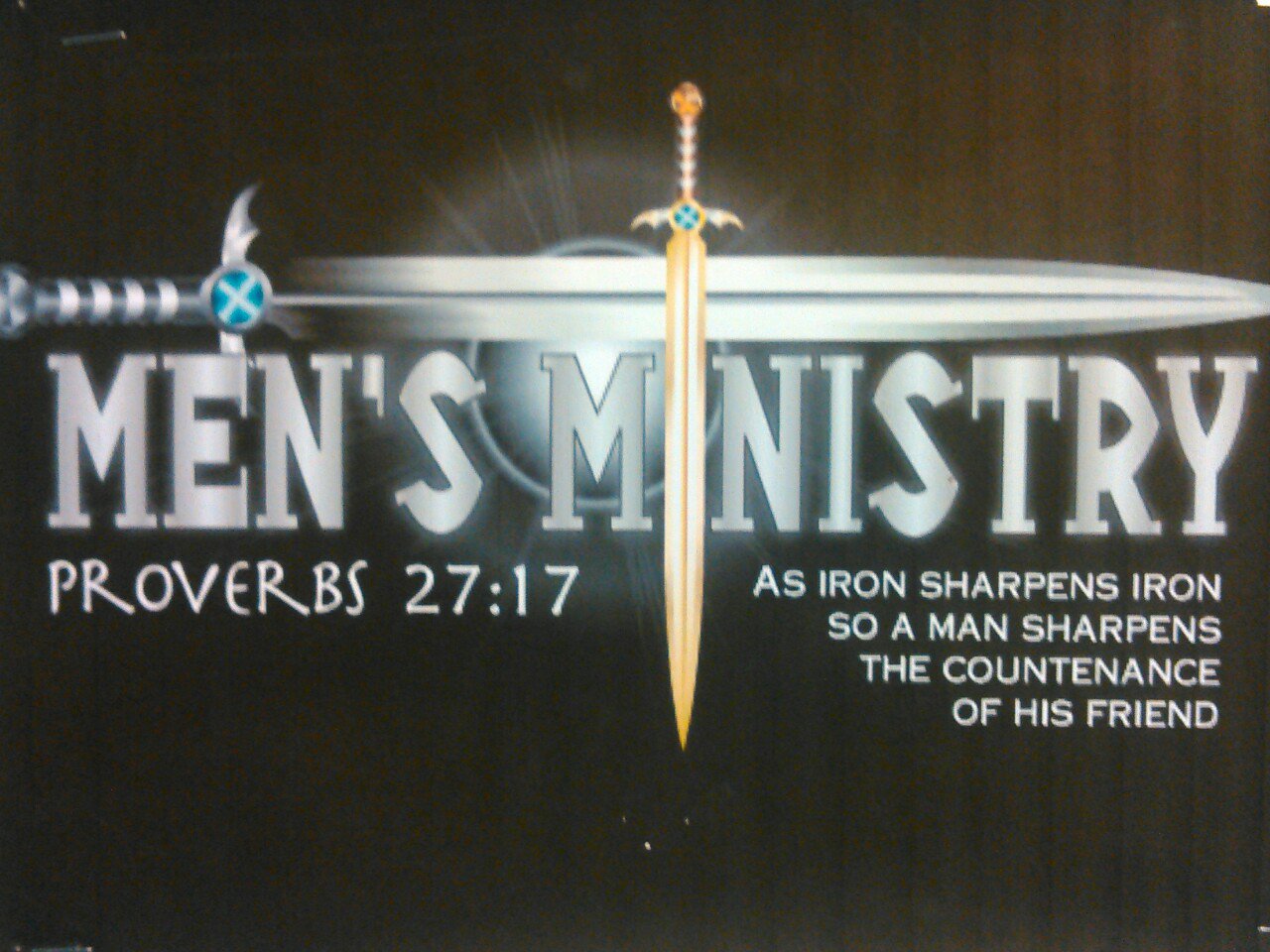 Men, life is supposed to be a team sport! That's what we learn together as we spend time in our Man in the Mirror Fellowship. Using free resources from Man in the Mirror Ministries, we develop friendships that will go the distance as we learn to navigate life with each other; we all find that we can count on each other!